Thumbnail Corner
Why Thumbnails?
With the advent of "connoisseur" specimen collecting in the past few decades, many collectors have focused more on obtaining the highest quality specimens rather than the largest size. Thumbnail sized specimens have the unique benefit of offering the possibility of near perfection, as well as offering the ability to collect many rare species that simply are not available in larger sizes. Additionally, thumbnail specimens can provide an affordable entry point for new collectors with high quality specimens at a reasonable cost. The Arkenstone is proud to offer a wide selection of thumbnail specimens at every price point - from exceptional, competition-worthy specimens to fine, budget-friendly options. Browse all available thumbnail specimens!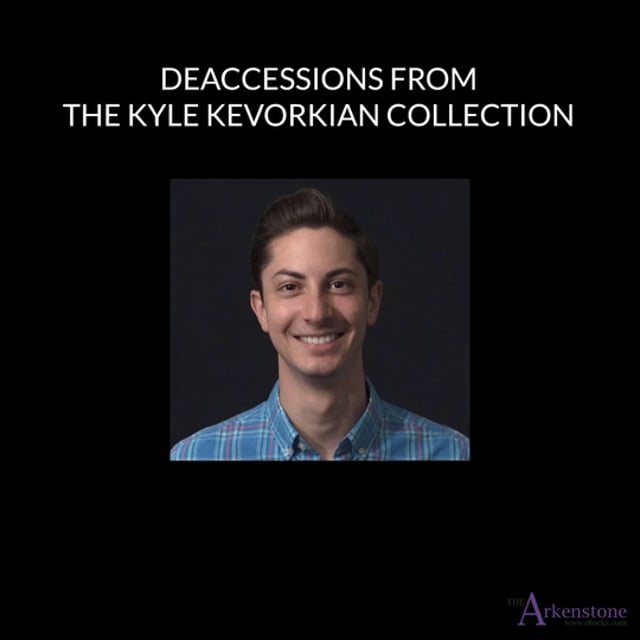 Interview with Kyle Kevorkian - Update Highlights
Join Alex Venzke as he sits down with Kyle to get some background on his collecting style and philosophy, as well as get his thoughts on a few highlights from the new deaccession update featuring specimens from his collection, now available for sale on iRocks.com.